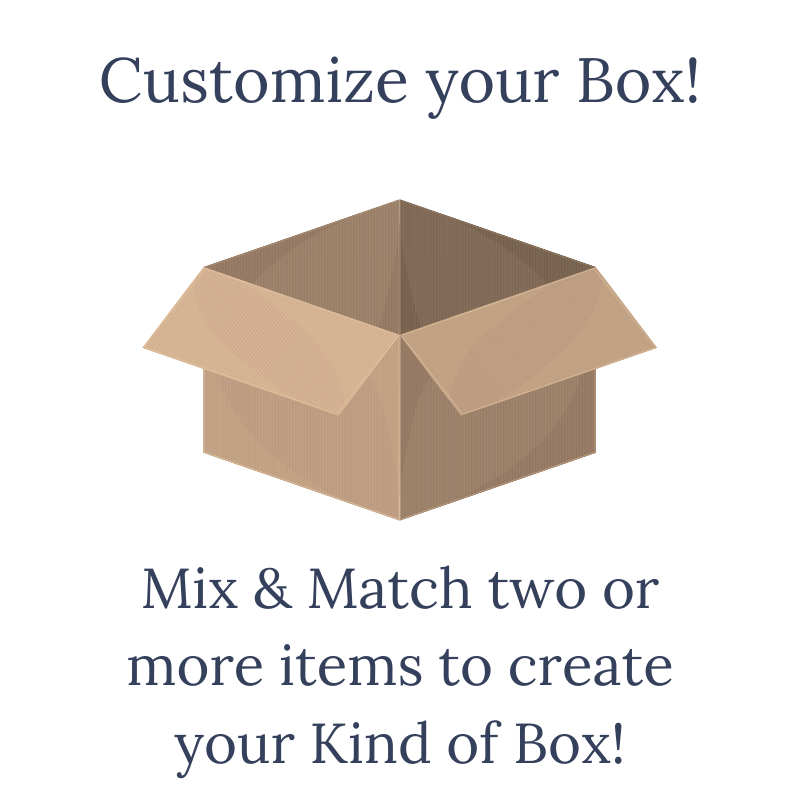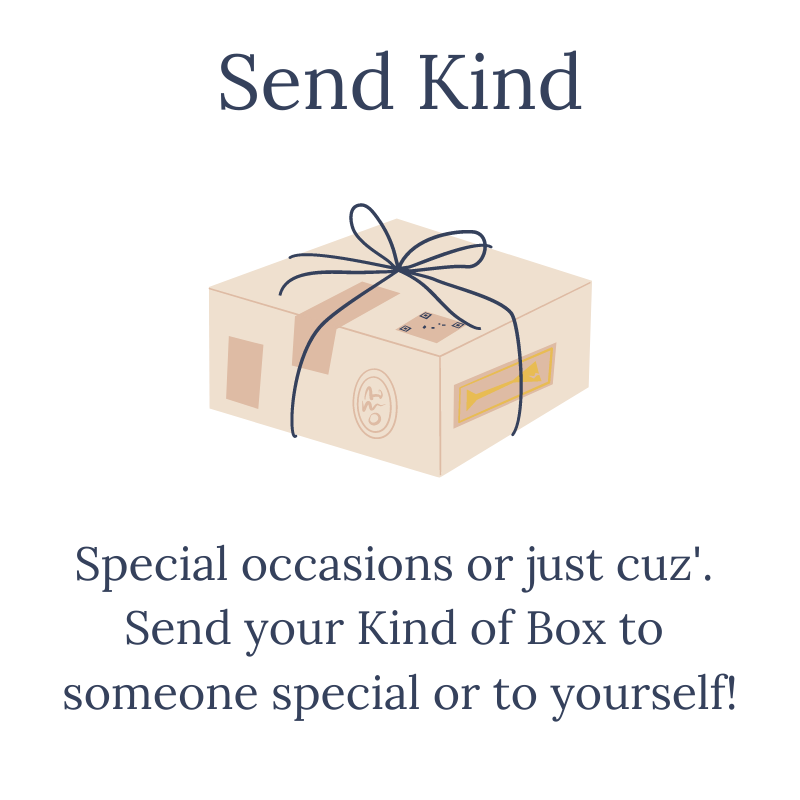 By supporting Kind of Box,
you are supporting small businesses around the US.

Kind of Box teams up with small businesses to showcase their products. Our hope is that you love the products in your box and want to see more! With each product comes details on that shop, making it super easy for you to shop that store. Our small businesses will change throughout the year giving multiple shops the opportunity to expand their network. Check out the small shops that are currently featured with KOB here.
---
Hi, I'm Alina. Founder & Owner of Kind of Box.
The idea of KOB started after I graduated college. I found it hard to juggle the new "adulting life" while trying to keep my relationships strong. I wanted a way to let my friends and family know I was thinking about them with a simple, kind and personal gift (without breaking the bank).
Once COVID-19 hit, a lot of small shop owners began to struggle and I wanted to help. That's when the idea of teaming up with small businesses happened. By partnering with these small businesses, I am able to offer a personal, one-of-a-kind gift box that brings happiness to people - all while helping small shops grow their business!
Check us out on Instagram!